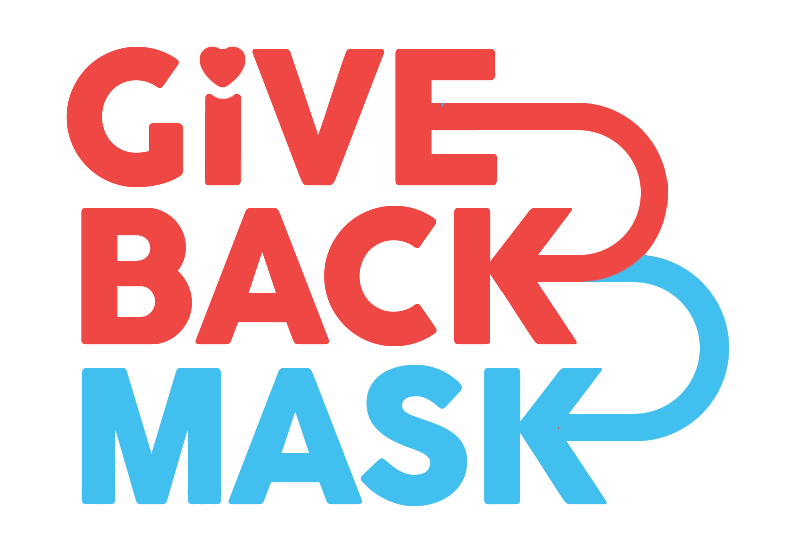 Our mission is to deliver masks to those who need them. That includes you, your family, and organizations like shelters, nursing homes, churches, and others on the front lines helping us through this crisis.
When you buy a pack of Give Back Masks it allows us to send masks to an organization in need.
The
Give Back
Mask
DONATION LIST
Do you know someone who needs face masks? Send them to GiveBackMask.com. The more masks we sell the more we can give to organizations in need!
Do you know an organization that could use a Give Back Mask donation? Have them fill out this form and we will add them to our Give Back List.

Thank you for your support!